Temporary housing in Montreal or Quebec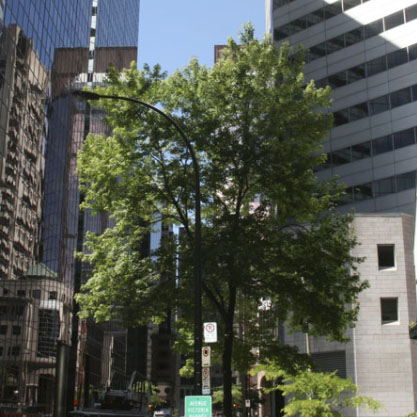 The objective of this service is to select a temporary housing in Montreal or in Quebec where the expat and their family can move into as soon as they arrive in Canada. They will already have a temporary housing before their belongings arrive, and before being able to move into a permanent housing. These temporary housings are furnished, fully equipped and include all utilities (electricity, gas, internet, TV, local home phone…). Cleaning and other services are often available.
We select several temporary housings in Montreal or Quebec, corresponding to the criteria given in the Profile (size, place, duration of stay, budget).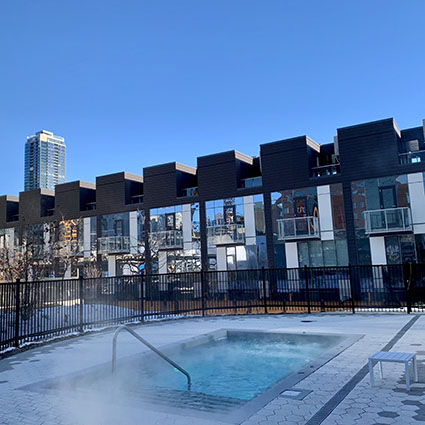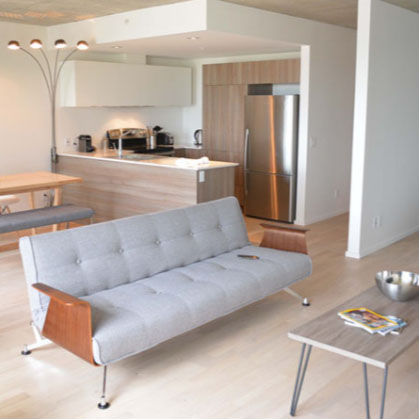 Live virtual visit
A Counsellor personally visits the temporary housings and video calls the transferee. We book the lodging and assist in signing the lease.