Our partners for a successful relocation to Montreal or Quebec City
LP Relocation works closely with partners highly recognized for their professionalism and their trustworthiness. Their services cover every aspect of a mobility project.
In order to achieve your relocation to Montreal or Quebec City, we can coordinate the services provided by our partners.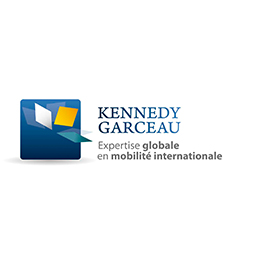 Kennedy Garceau
- Talent recruitment in Europe
- Coaching - Doing Business in Quebec
- Professional Orientation for Spouses
Contact : contact@kennedygarceau.com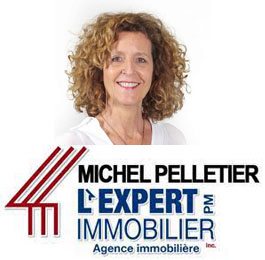 Suzanne Beauchamp
Residential Real Estate Broker
I became a residential real estate broker not only for my attraction to real estate, but also to help, guide and accompany people who wish to buy, sell or rent.
My collaboration with LP Relocation since 2015 has given me great expertise in real estate transactions with newcomers
Cell : 514 922-3969
Contact : suzannebeauchampcoms@gmail.com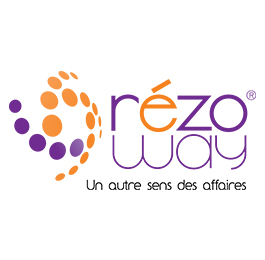 REZOWAY
From feasibility studies and staff hiring to establishing your new North American locations, REZOWAY creates the path for your company to succeed in North America.
Contact : rezoway@rezoway.com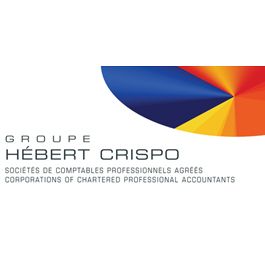 Benoît Poudrette et Associée
- Tax optimization
- Analysis of tax residence status
- Preparation of tax returns
- Salary simulations and payroll service
- Registration with tax authorities
Contact : bpoudrette@ghcca.com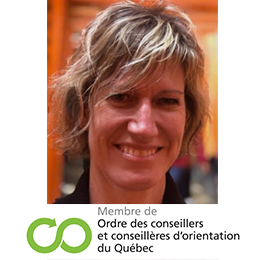 Nathalie Lefort, M. Sc.
Career Counselling and school orientation

- Self-knowledge
- Exploration of labour market and study programs
- Confirmation of professional path and action plan
- Skills Assessment and Development
- Job search assistance, revision of curriculum vitae, interview coaching
- Quebec School System
Contact : nathalielefort.co@gmail.com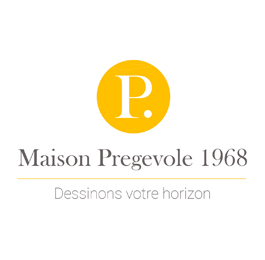 Maison Pregevole 1968
Retirement & Wealth management

- Career abroad: Restarting your career, Retirement check-up and payment of individual rights, french retirement from abroad.
- Companies : Supporting employees and companies for a successful relocation for: taxes, wealth management, insurance, social.
- Individuals with any status, following spouse: Preparing retirement from abroad thanks to a Wealth Management Strategy.
Contact : contact@maisonpregevole1968.com