Our team for your relocation to Montreal or in Quebec
Meet the team that will help you successfully relocate to Montreal or in Quebec.
Human relationship is at the heart of our services. All our Counselors have personally experienced expatriation.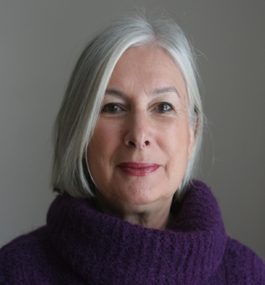 Laurence Prat
President
Founder of LP Relocation, Laurence Prat has been working in the relocation field and the real estate field for more than 20 years in international environments (Spain, France). Born in Japan, she moved to Montreal in 2008 and founded LP Relocation in 2009 She speaks English, French, Spanish and Mandarin.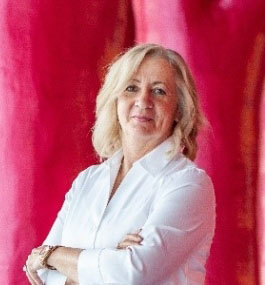 Johanne St-Onge
Relocation Counselor
President and Founder of RHRE Consulting Firm, she has over 30 years of advisory role in the field. Facilitator and individual coach, she shares her passion of intercultural management with executives, managers and professionals from around the world.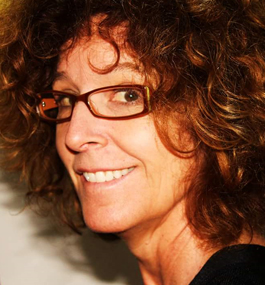 Suzanne Beauchamp
Relocation Counselor
Born in Montreal, Suzanne experienced expatriation for many years. She has a 15-year experience in communication. Bilingual French-English, she gives French classes to recently arrived expatriates.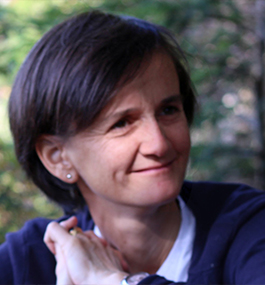 Isabelle De Chateauvieux
Relocation Counselor
Journalist and passionate about education and cultures, Isabelle de Chateauvieux has 13 years of expatriation behind her, with all her family. Through her experiences in Senegal, Chile, Morocco and Viet-Nam, she is well versed in issues of all kinds for expatriates.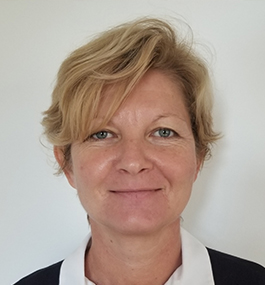 Sabine Casacci
Relocation Counselor
Sabine worked in France for 15 years as a commercial assistant in the trade of industrial equipment for glass processing. After two expatriations in Hong Kong and Singapore, she arrived with her family in Montreal in 2017. She speaks French and English.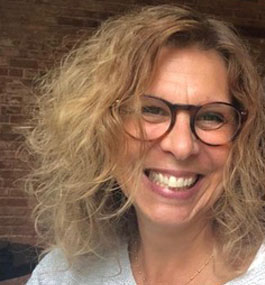 Alexandra Muquet
Relocation Counselor
Born from a Quebecoise mother and a French expatriated father, Alexandra grew up in Montreal. She worked for 11years as a Business Meeting Planner/ Event planner.
Her love for travelling and cultural exchanges motivated her 15years of expatriation in Toronto & Africa, and then with her family, in London (UK), Singapore & Shanghai. Alexandra is bilingual French-English.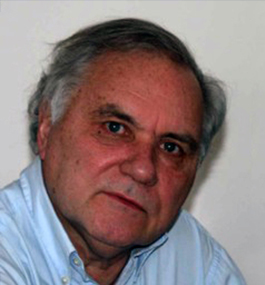 Alain Meunier
Administration & Finance
After a long career working for different multinationals in various countries (Brazil, USA...). he became Owner and General Manager of a company for some 10 years in Barcelona, Spain. He founded LP Relocation together with Laurence Prat in 2009 where he is in charge of Business Development and Finance.