Laurence Prat will make real your project to buy a house in Montreal. Residential Real Estate broker (member of the OACIQ), she will support you all along the purchase process.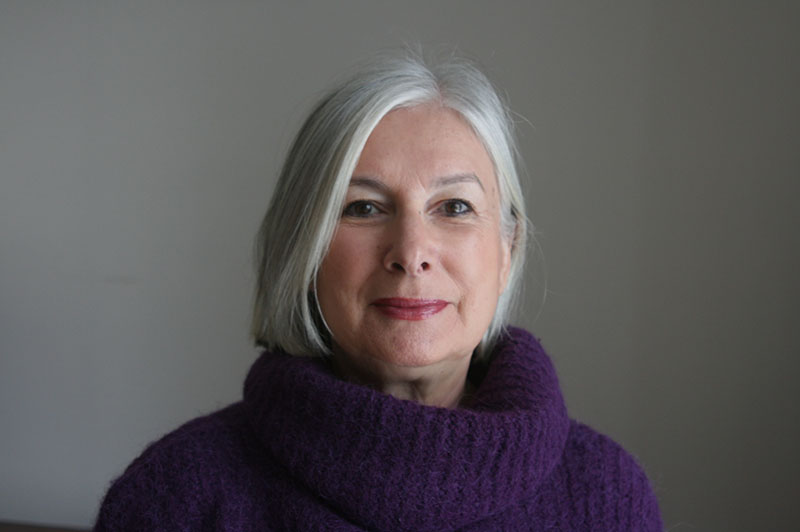 Buy a house in Montreal with Laurence Prat
I am a Residential Real Estate broker, and I have been working under the banner of KW Urbain for several years.
I helped many newcomers buy a house in Montreal.
Feel free to contact me laurence@lprelocation.com.
Buying a house in Montreal, why not?
Many expats buy a house in Montreal in the first months following their arrival. It is easier than you think, even for temporary residents. Transfer taxes are really low (from 1 to 2%).
Access to mortgage financing is easy.
Property value has been growing an average of 6% per year for the last 10 years.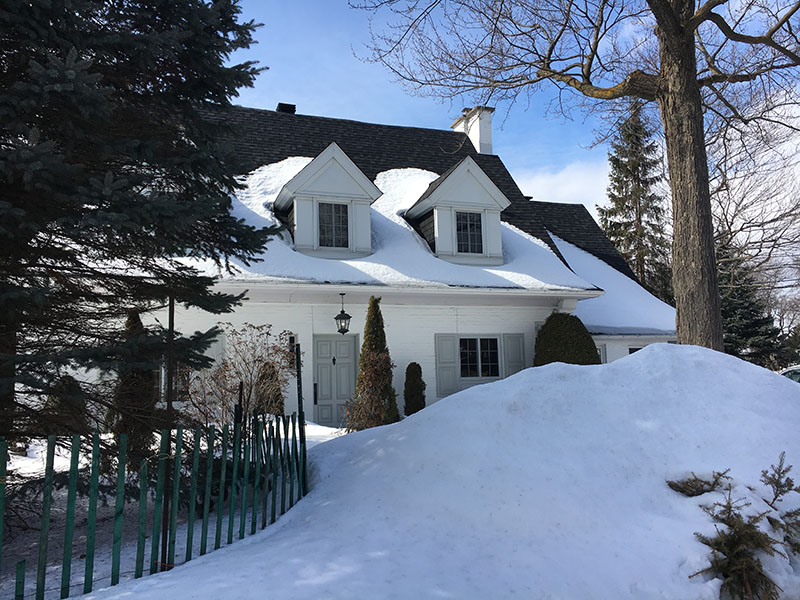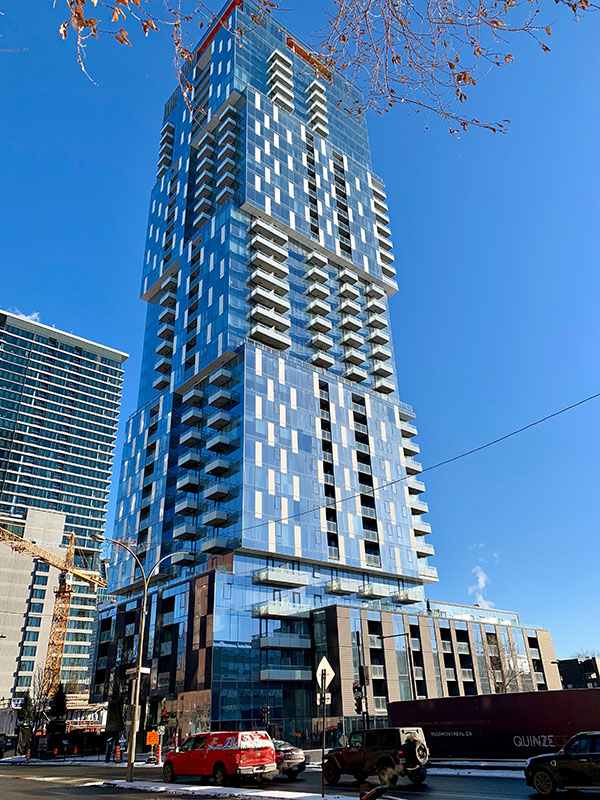 But don't buy without a broker!
Brokers are members of the Authority of the Real Estate Brokerage in Quebec, the OACIQ.
They follow an initial training course of several months, and receive a continuous training.
Strict ethical standards rule their profession, and brokers are covered by a professional Insurance.
One broker gives you access to the entire market. It is not necessary to contact several brokers.
In a transaction, there are usually 2 brokers, one advising the seller, one advising the buyer.
The broker's assistance is free for the buyer: the commission paid by the seller is shared between the 2 brokers.
Your broker will guide you to choose a neighbourhood.
Your broker has several expertises:
Technical (architecture, soils , building materials)
Transaction negotiation
Law and finance