Pre-decision trip of Montreal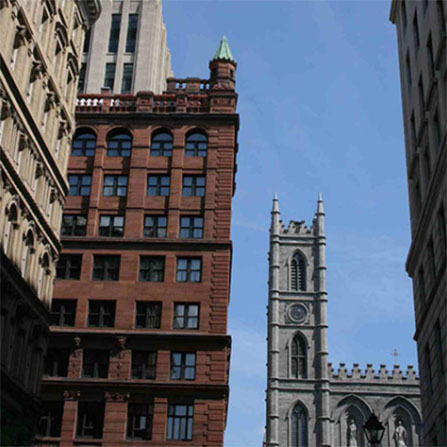 Would you like to convince a highly skilled talent to accept to relocate to Montreal? We arrange a tailor-made pre-decision stay to help the candidate evaluate all aspects of his future life in Canada and figure out how attractive Montreal is.
We send our Guide "Montreal: How-to" and we organize a long conversation via videocall with the expatriate and their family, to comment on this information and answer all their questions, especially about the Health System and the Education System in Quebec.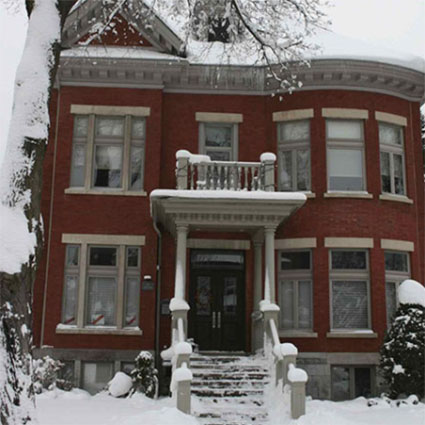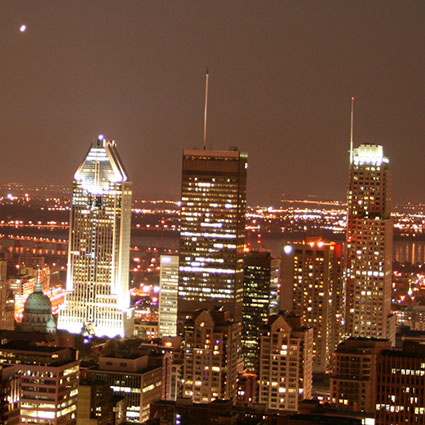 We organize a 1-day orientation tour, including the visit of several homes meeting the expatriate's criteria (location, size, budget) and, if necessary, some school visits.
We organize meetings between the expatriate and professional advisors of interest (these advisors charge their services separately):
- Immigration
- Professional orientation for spouse
- Real-estate broker
- Bank and finance
- Tax matters