Aera orientation tour of Montreal and Quebec for professionals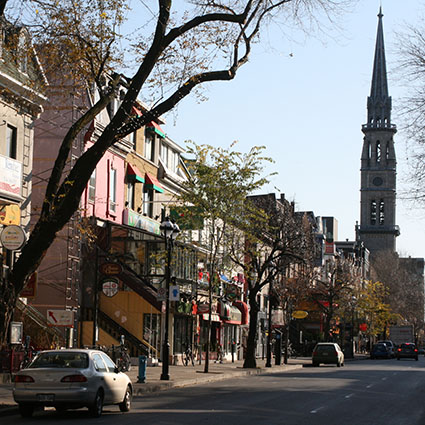 The main cities of the province of Quebec (and in particular Montreal), have a wide variety of neighbourhoods. It is an excellent idea that the expat and their family get a glimpse of their new home city, before choosing in which neighbourhood they want to live.
Our Counselor will guide you through most neighbourhoods where expats live. The area orientation tour will include visits to actual homes that correspond to the budget.