Our startup services: advice for entrepreneurs moving to Montreal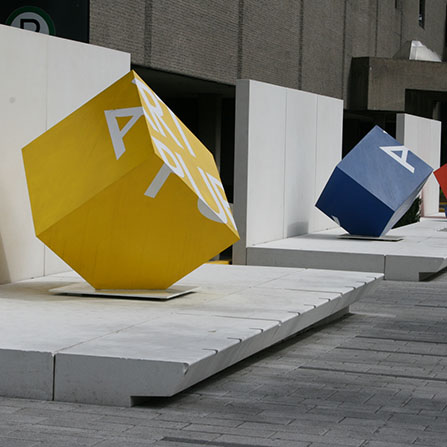 You are implementing a startup in Montreal? You are becoming an entrepreneur in Canada? During the first weeks, your professional agenda will be really busy! Thanks to LP Relocation, upon your arrival in Canada, many steps for your personal installation will already be done!
Pre-installation coaching
3 hours of dialogue with our Counselor, divided in several private video calls. We discuss the following themes: organizing your arrival, everyday life, choosing your neighbourhood, healthcare, education, security, the winter, transportation, government documents, and many more!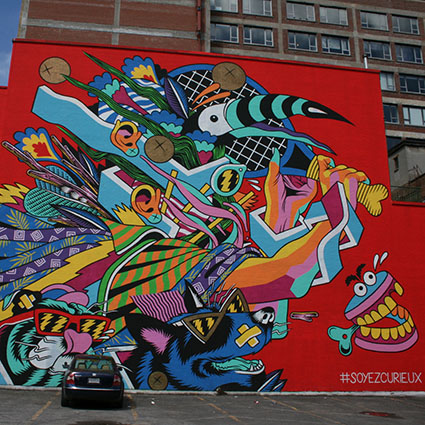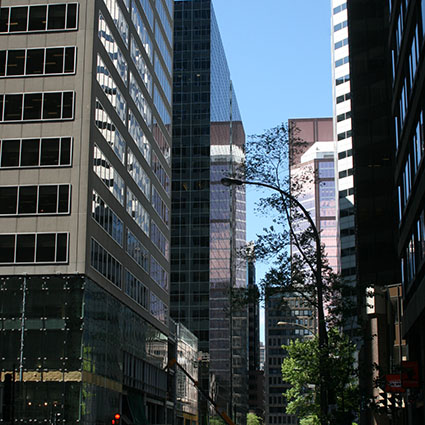 Unaccompanied government procedures
We verify with the Authorities what you will specifically need, and we provide you with up-to-date and personalized instructions. If possible, our Counselor will arrange the appointments in advance.
Housing virtual tour
Choose your housing and sign the lease before your arrival. With our Counselor, choose the neighbourhood and the type of housing that suits you, make a selection and visit the properties via video call. Our Counselor will share her comments on the neighbourhood and the immediate area, to avoid bad surprises...